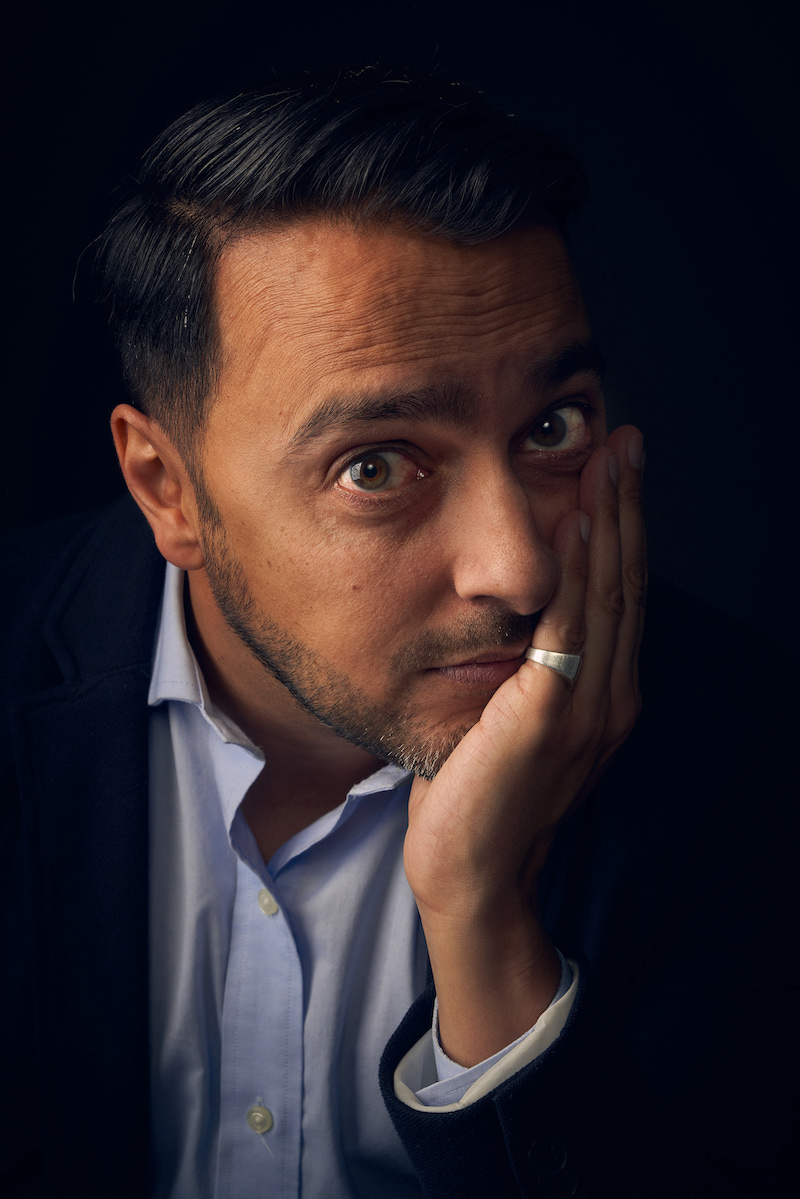 Dr. Abdulrehman is a consulting and clinical psychologist, & speaker with specialist training and experience in cognitive psychology and behavioral change, with a special focus on diversity and inclusion. His passionate yet calm and approachable style allows him to address complex and difficult topics with comfort, ease, and practicality. He has well over 15 years of experience in the innovative application of psychology to help create effective and practical change to a variety of sectors including health, business, education, non-government and government sectors. He has worked with both individuals and organizations in consultation and training roles.
Dr. Abdulrehman uses his skills as a clinician, researcher, and his lived experience as a both a person of color and an immigrant, to provide a unique perspective that helps coach and guide those in leadership to gain insight and make effective change that matters. His engaging style and use of storytelling, help make the science of topics such as microaggressions, privilege, and representation, understandable and relatable to experiences we all hold as members of a larger human society, be it as a member of a minority or majority culture. His advice is practical, actionable and creates real change, from the inside out. He works internationally, primarily in North America, Africa and the Middle East, bridging his familiarity with all those cultures.
Dr. Abdulrehman also helps leaders and professionals in a range of sectors, develop sustainable skills in cross-cultural competence, required to work well in an increasingly diverse world. He has been certified by national health bodies to train health professionals in cultural competency, asked to train governance on issues of diversity and inclusion for national psychological associations, consulted to government (locally and internationally) on critical matters of health and diversity, and is often called upon by media to speak on topics of diversity, inclusion, and mental health.
Dr. Abdulrehman is an assistant professor in the Department of Clinical Health Psychology, in the College of Medicine at the University of Manitoba. He is also presently a visiting professor at two universities in Tanzania (Zanzibar University and the State University of Zanzibar) and was formerly a visiting professor at the Muhimbili University of Health and Allied Sciences in Dar es Salaam.  He has been an invited speaker at several conferences, including special invitations to train leaders of larger organizations in the areas of working on cognitive bias, discrimination, and Islamophobia.
Dr. Abdulrehman was the former chair for the Committee on International Relations in Psychology, and the former President of the Manitoba Psychological Society. Dr. Abdulrehman also founded and runs the Public Mental Health Initiative, along with his team at Clinic Psychology Manitoba. He is also the Managing Partner, and the Director for Behavioral Science and Innovation, for Soundmind Health Technologies. This company utilizes the science of psychology and technology of smartphone apps, to help build confidence and reduce anxiety in users.