A podcast offering straight talk on  
diversity, inclusion and belonging  
with a psychologist & a leadership coach
About the Podcast
How we got here…
Over the course of many conversations on how they each became the people they are today, both Rehman and lisa discovered just how different they are from one another.
Rehman, Muslim, and of Zanzibari descent, immigrated with his family to Winnipeg, Canada as a child. He is in his 40s, a father to Yousuf, and speaks English and Kutchi, a regional dialect in Zanzibar that mixes Swahili and Arabic.
lisa, born in Northern Québec to parents who as teenagers, fled Germany following WWII, is in her 50s and lives in Toronto. She grew up just outside Montréal and speaks English, French and German.
Having met professionally, both quickly discerned in one another a shared passion in helping others with personal and professional transformation. They've had open – and what might be deemed difficult – conversations about their beliefs, assumptions and sometimes, biases, which ultimately served to unveil similarities despite surface-level differences.
With a desire to leverage their rapport and skill in managing these difficult topics, they launched the Different People Podcast to create a public forum on what many deem challenging and anxiety-provoking conversations about diversity and inclusion. The aim of this podcast is to move backroom discussions between people who are similar out into the open, as they believe these honest conversations with members of marginalized groups help us all build bridges of understanding that better equip us to emotionally engage with the "different people" in our communities and organizations. But more importantly, they hope these conversations lead to actionable change in the places we live and work, both bottom up and top down, and bring about an inclusive society where all people feel they truly belong.
This is how the Different People Podcast came into being.
Ultimately, this podcast is a voice of courage and vulnerability, putting into words what often goes unspoken, and saying what needs to be said with respect and ease, helping us all learn to shift from judgment to genuine curiosity.
If you have suggestions or topics for us to explore…
Help us have engaging and taboo-busting discussions. Contact us with your ideas!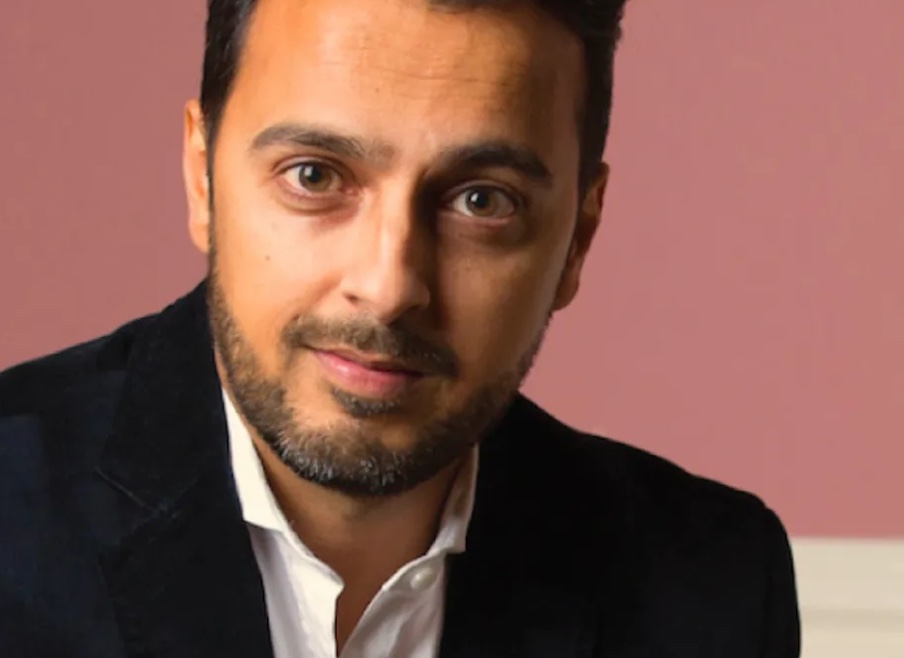 Dr. Rehman Abdulrehman, 
Clinical & Consulting Psychologist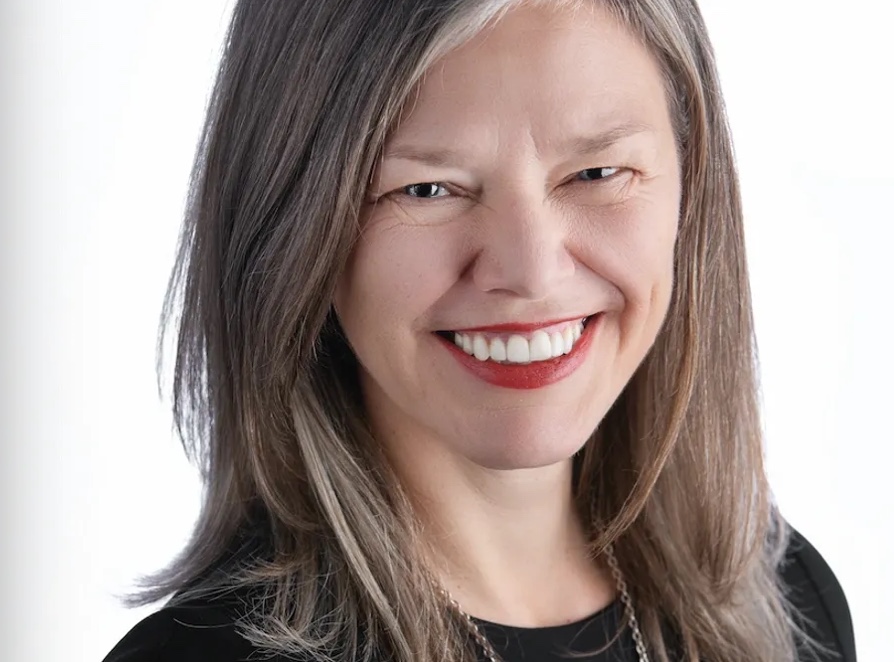 Lisa Schmidt, M.Ed., PCC, 
Leadership Coach & Consultant
Cohost for Seasons 1 & 2